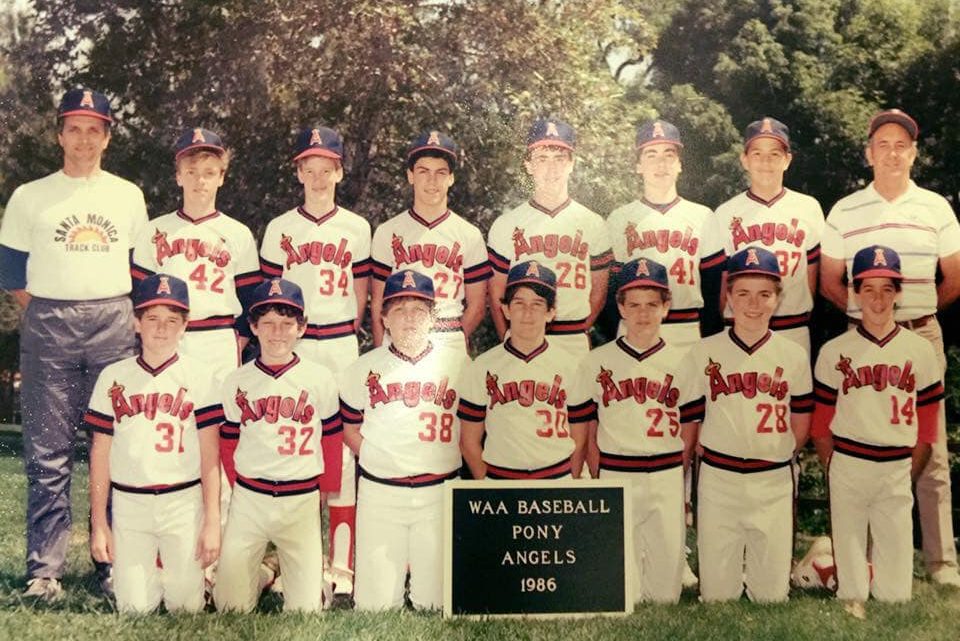 The Joys (and Memories) of Youth Baseball
According to USA Today, more than 25 million kids played baseball or softball in 2018. The number of kids enrolled in Little League and Pony League has actually been trending up over the past few years while overall youth participation in all sports has remained relatively static. That is great news for the future of baseball. Many boys and girls are getting the opportunity to learn the game, to love the game, and to make lifelong friends. And that last part may be the most important.
Earlier this year, one of my lifelong friends (starting from my time in Pony League) passed away. Last week there was a celebration of his life, and so many of those old baseball friends appeared on my computer screen, telling stories of times long ago. Unfortunately, I have lost touch with many of these guys over the last thirty-plus years, but hearing their voices and being reminded of old stories, I realized that while much has changed, much remains the same. I was instantly brought back to my childhood. The bonds that formed while breaking in a new, stiff Rawlings remain solid after all these years.
Molly Knight recently published a two-part interview with Clayton Kershaw in The Athletic. She, of course, asked him about his childhood friend, his former Little League teammate, Matthew Stafford, coming to Los Angeles to play for the Rams. Kershaw referenced how he has been a Lions fan for years, rooting on his old buddy, but now he can direct his excitement to the Los Angeles team. It will be just like they did so many years ago. One wonders if that friendship would have formed without Little League baseball.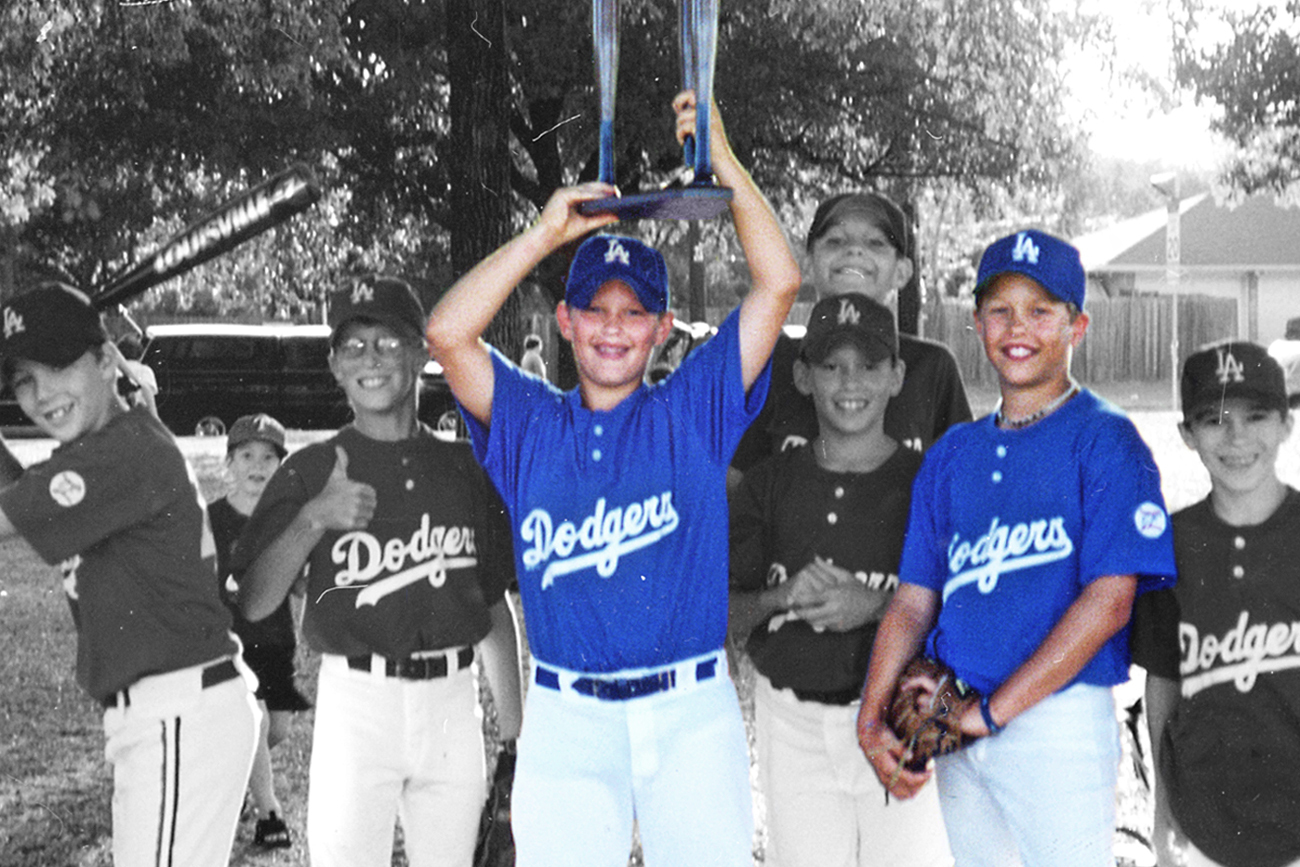 There are a great many MLB players who excelled in Little League, including Cody Bellinger, Randal Grichuk, Lance Lynn, and Todd Frazier. Hell, Jason Varitek and Michael Conforto played in the Little League World Series, the College World Series, and the World Series. But the better question is whom they all met along the way, and how close those friends are today?
During my friend's memorial service, one of the speakers told a story of driving with the deceased from Boston to Philadelphia after watching another one of our Pony League buddies strap on the tools of ignorance at Fenway Park. The guys were on their way to Citizens Bank Park to watch our friend play some home games. That was just one of many such anecdotes. These are friendships forged through long days on freshly cut grass, followed by cheap pizza, pitchers of soda, and Thrifty ice cream cones. Friendships made early in life that stuck through adolescence, high school, the minors, and all the way to the big leagues.
Last week my son, who is preparing to leave for college in the fall, got together with three of his Little League buddies. They go to different high schools and have gone their separate ways in the past few years. But it took all of about ten seconds for them to fall back into their old ways; reliving their "glory days," talking about their long afternoons hanging out at the Little League park watching their friends play, eating burgers, chasing foul balls, and living their best pre-teen lives. I have no doubt that their futures will be filled with similar road trip tales.
Whether it was my son coming home with a smile on his face, or old friends recalling memories with tears in their eyes, it is the friendships formed on ball fields across this great land that are built to last – regardless of where adult duties and responsibilities take us.
With strict Covid protocols in place, it seems that Pony League and Little League baseball will be played this spring. According to littleleague.org, the Little League World Series is tentatively scheduled for August 19-29. For countless reasons, we must have youth baseball this year. Kids need to let the horsehide fly and feel that leather on their palms; they need to hear the ping of their bats and the smell of the grass. They need to run around the bases and around their local sports complexes. They need to play ball games and get game balls. They need to eat at least two meals per weekend at the snack shack, and to form friendships that will last a lifetime. I know that I sure did.
PLAY BALL!!