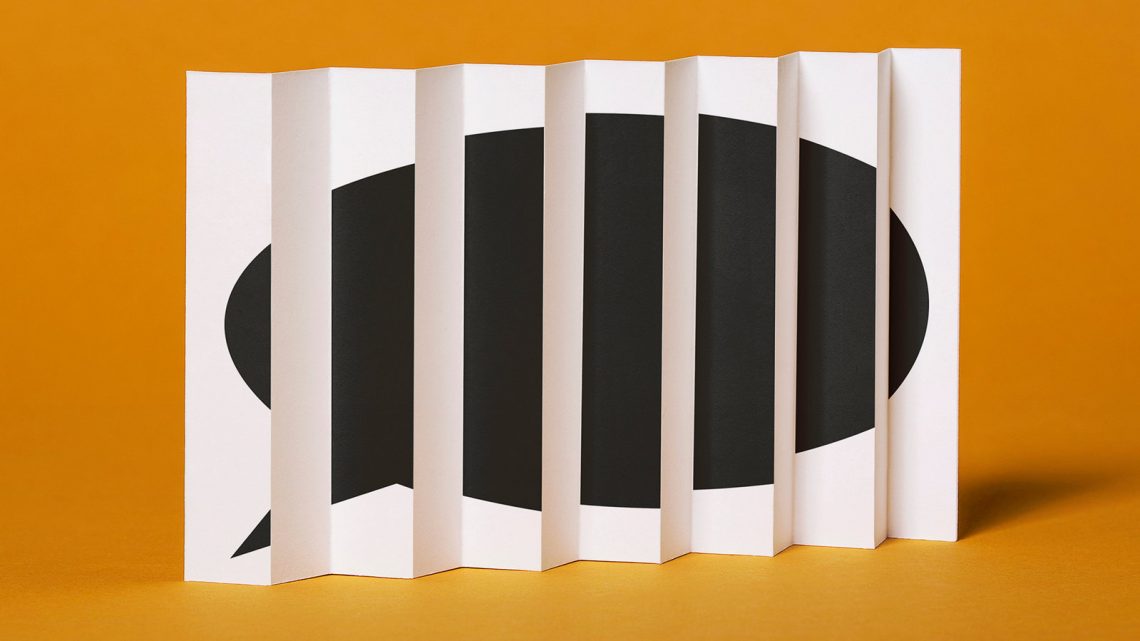 Feel-Good Stories
I'm a sucker for a feel-good story. Catch me watching any of those military parents-coming-home videos and I am sure to get misty. Show me Alex Smith battling back from near death to lead the Washington Football team, and something catches in my throat. So when a bunch of feel-good stories fall from the sky in a single week – all overcoming the same issue – I couldn't help but notice.
And after the hell of this week (including the death of Don Sutton, The Hammer, and a lifelong friend), after the hell of the last few weeks, after the hell of the last year, after the hell of the last four years, we all need some feel-good stories. In the span of twenty-four hours, four individuals, all of whom have extremely different backgrounds and who vary in ages and skillsets, but all of whom share a trait with approximately three million other Americans, all had beautiful moments in the sun.
Here are my/our feel-good stories of the week:
GEORGE SPRINGER
Because I write about baseball, let's start there. George Springer grew up in Connecticut, and dealt with a crippling stutter. In his words, it was "brutal," as he sat in the back of class, afraid to raise his hand. He has previously stated it took him until age 24 or 25 to "embrace [the stutter]…I am who I am." Springer is now the national spokesperson for SAY: The Stuttering Association for the Young. Each year the former World Series MVP hosts a bowling tournament to raise funds so that kids can attend Camp SAY, which is a summer camp for young people who stutter.
All eyes were on Springer this off-season, and not because of how he speaks, but because of how he hits, fields, and runs. As one of the top free agents available, many believed his deal would define the market. This week Springer decided to take his skills (and hopefully his philanthropy) north of the border, signing a 6/$150M deal with the Blue Jays (the first $100M+ deal of the off-season). It is hard to ever say any player is worth $150M, but when measuring a player's contribution both on and off the field, it is equally hard to find anyone more worthy than George Springer. Good for him; and great for the people of Toronto.
BRAYDEN HARRINGTON
After meeting Joe Biden on the campaign trail last February and bonding with him over their respective stutters, young Brayden was called upon to give a short speech at the virtual 2020 Democratic National Convention. But Brayden wasn't done. After the convention, he wrote a book to inspire other kids with speech impediments. And this week, as part of the inaugural celebration, Brayden – sporting a very dapper bowtie – read arguably the most famous passage from John F. Kennedy's 1961 inaugural address to an audience of millions.
When (now) President Biden first met Brayden last year, he told him not to let his stutter "define him." Through words both spoken and written by Brayden, I don't think there is any chance of that.
AMANDA GORMAN
At around 12:30pm eastern time on January 20, 2021, the world fell in love with Amanda Gorman. Standing on the inaugural platform in her bright yellow coat and flaming red head band, this 22-year-old from Los Angeles took us all by storm with her words and her delivery. The first person to be named National Youth Poet Laureate finished writing her poem, "The Hill We Climb," after rioters ransacked the Capitol on January 6th. Although she was not given any guidelines for the poem she was to deliver, when Amanda learned that the theme of the inauguration was "America United," she knew what and how to write. And thus, to the assembled masses on the west side of the U.S. Capitol, and to millions more watching on television, the young woman recited a poem that included the following verse:
And so we lift our gaze, not to what stands between us, but what stands before us.

We close the divide because we know to put our future first, we must first put our differences aside.

We lay down our arms so we can reach out our arms to one another.
Amanda Gorman read such beauty into the world for nearly six minutes. She rose to the lectern after Lady Gaga, Jennifer Lopez, and the President of the United States, and no one would have ever known that she has an auditory processing disorder and a speech impediment, and that, until just a few years ago, she couldn't pronounce the letter "R" sound. Her recital was one for the ages, and set an example for countless people about what is possible. I am not sure there is any image that more perfectly captures the import of her words than this: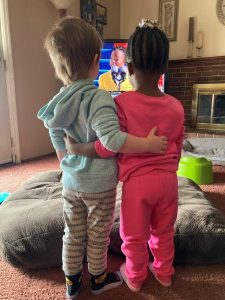 JOE BIDEN
There isn't really much more to add about the 46th President of the United States and his lifelong struggle to overcome a stutter. It is still noticeable at times, but that didn't stop him from giving a 24-minute acceptance speech at the Democratic National Convention in August, nor did it keep him from delivering what Fox News anchor Chris Wallace called "the best inaugural I ever heard" on Wednesday afternoon.
It was Joe Biden who befriended Brayden Harrington, and it was Jill Biden – the First Lady and a 40-year school teacher – who first learned of Amanda Gorman. Although we are just a few days into the Biden Administration, it is not too soon to state with certainty that this White House will be a considerably more welcoming place to people of all stripes and obstacles than it has been for the last four years.
It seems we are constantly taking two steps forward, and one step back. But for a few hours this week, we were able to revel in the accomplishments of four people who overcame vocal barriers to find themselves at the top of their respective games and recipients of much-deserved adoration. That is something to celebrate.
Twenty-four days until pitchers and catchers report (theoretically).
PLAY BALL!