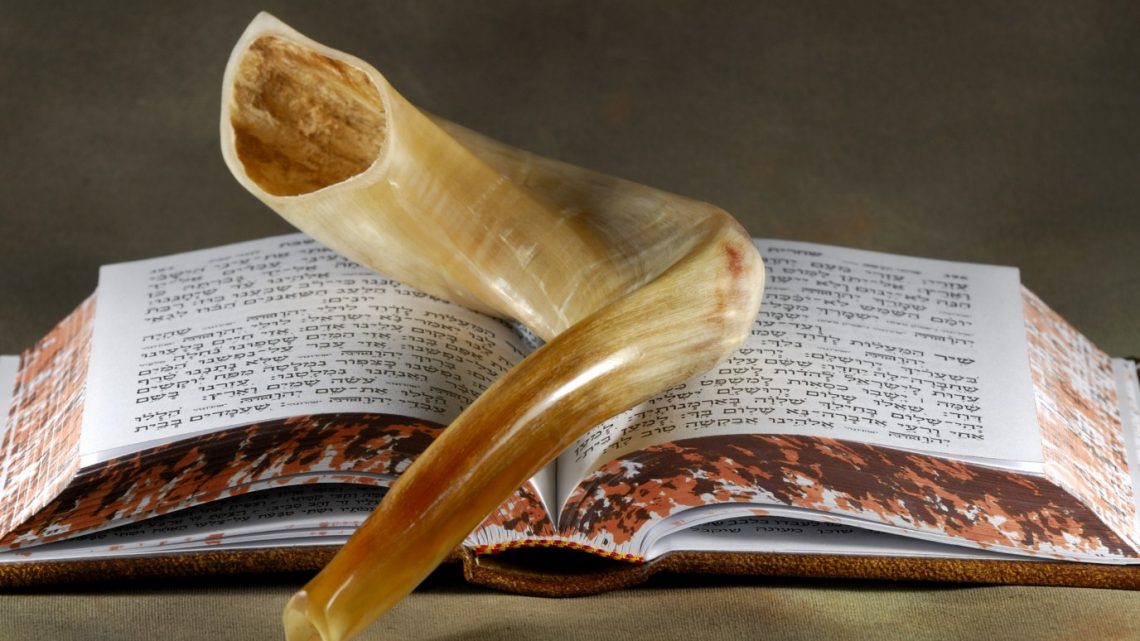 Game Day of Atonement
The email came in a little before 8pm Monday night. It was so simple, so pure, it didn't require anything in the body; just the "re" line: "game 5?"
I didn't get the message right away, but upon reading it, the response was also simple: "Can't do it."
I have omitted the first two words of my reply, as many of you reading this have probably inferred. The reason my response was so quick and so simple was those two missing words: "Yom Kippur!"
Now, I'm no Sandy Koufax, and don't hold myself to some grand level of religiosity. But Yom Kippur – that one is sacrosanct. I am sure there will be many an MOT in Dodger Stadium on Wednesday night, breaking their fast with stale buns rather than challah, Dodger Dogs in place of corned beef. I just won't be one of them. And, to be perfectly clear, I won't vilify anyone for doing so. It's just not for me.
But this is where things get interesting. According to Jewish Baseball News, there are nine current Jews in the majors. I am not sure when they updated their site, but I know they missed at least two others: Rowdy Tellez played for the Blue Jays and Ryan Lavarnway got 18 ABs for the Reds this season. So there are eleven big leaguers who may (or may not) have been bar mitzvahed. (And, not for nothing, the list of Jewish minor leaguers reads like the temple all-aliya team: Fishman, Gold, Goldstein, Gurwitz, Kaminsky, Rosenberg, Weiss, Weitzman, etc.)
Of those eleven in the show, a shocking five play for teams who made the playoffs. Ryan Braun was sent home in the Wild Card game, and Garrett Stubbs didn't make the Astros' playoff roster. So then there were three that mattered…and boy do they matter. Alex Bregman is an MVP hopeful for the Astros, Joc Pederson is providing pop for the Dodgers, and Max Fried may find himself on the biggest bema of his life.
The Astros will take the field in Tampa tonight at 7:07pm EST. That is exactly one minute before the sun will set and Kol Nidre will begin (wouldn't it be great to have the shofar blown right before the umpire yells "Play Ball"!?). For some reason, I don't see Bregman leaving the field after the first pitch is thrown. For those less devout, they may claim Bregman isn't actually playing on the holiest day of the year, but I think that is a loophole he may need to atone for come Wednesday morning – I am sure he can find a nice shul in the Tampa area. The good news for Bregman is that, win or lose, he will be able to break the fast without worrying about any game on Wednesday (Game 5 of that series would not be until Thursday).
The sun is due to set in Atlanta on Wednesday at 7:13pm. That is two hours and eleven minutes after the start of Game 5 of the Braves-Cardinals series. For baseball in 2019, we may only be in the fifth inning when the Day of Atonement draws to a close, which means that Max Fried may be able to take the field without any guilt or remorse. For multiple reasons, Mr. Fried will be asking his high school teammate, Jack Flaherty, not to make too quick of work of the Braves. But a main reason would be so that the Book of Life can be sealed before Max has to take the mound. Time seems to be on his side.
And Joc Pederson may get just as lucky. If Dave Roberts elects not to start Young Joc (which is unlikely with Stephen Strasburg* on the mound), he would need only 51 minutes from the first pitch (5:37pm PST) until sundown (6:28pm PST) to avoid offense. If Joc is not in the starting lineup, there is a fair chance he does not get called off the bench to pinch hit until holiest day of the year is officially over. One wonders which outcome Joc prefers. One wonders which outcome Joc's rabbi prefers? And one wonders, will Sandy Koufax wait until 6:28pm to take his seat next to the Dodger dugout?
*At this moment, you may be asking about the pitcher Joc and the Dodgers are facing Wednesday night: Stephen Strasburg. Although he is a "burg" and married to a woman named Rachel, he is decidedly not Jewish, and typically wears a cross around his neck when on the mound. For him, there is no ecclesiastical dilemma.
For those of you observing Yom Kippur, I wish you an easy fast. May your Yizkor and Ne'ilah services end early enough that you get to watch the end of what stands to be an epic Game 5.
Good Yuntif and then…
PLAY BALL!!