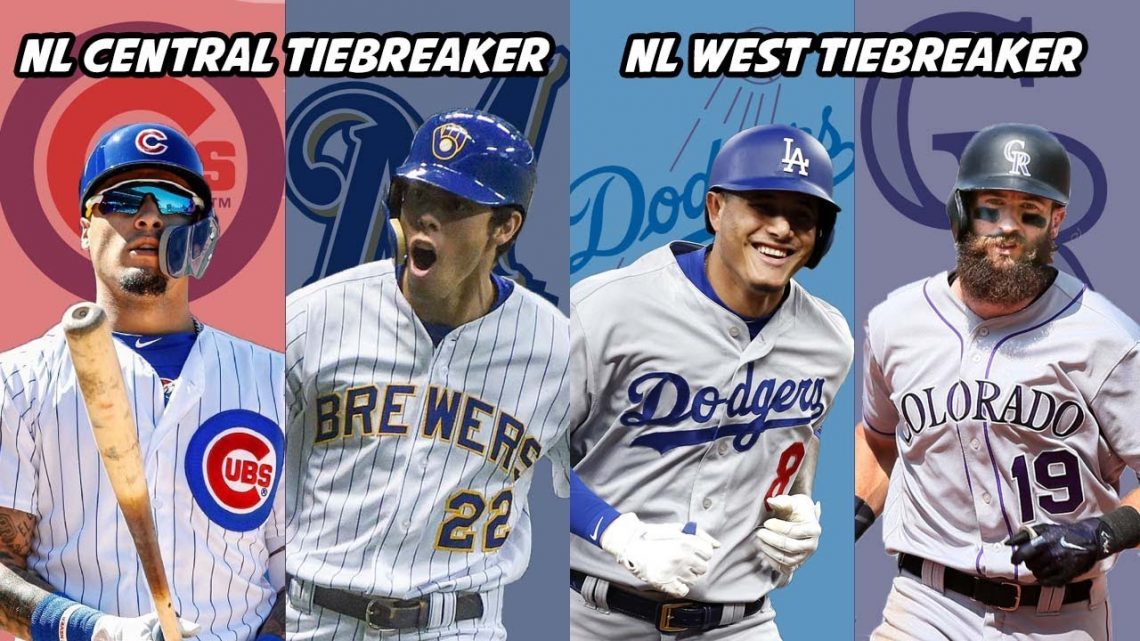 163
I missed Opening Day. I was traveling with my family, on an island far from where any game was being played, and did not have the opportunity to partake in any of the pomp or pageantry.
Because of that, there was no way I was going to miss "Closing Day." I made sure I was in the park – Anaheim Stadium, as it turns out – to watch the sun set on the regular season. And what a way to end it: the pre/early/mid/late season phenomenon named Shohei Ohtani led off the bottom of the ninth with a rocket single to center. He then flew around the bases to score from first on a double to left, making it a one-run game. And then, when a Mike Scioscia-led team would normally have made the rookie shortstop bunt the tying run to third, we come to find out that Scioscia relinquished his managerial duties for the final game in his 19-year run. So whoever was calling the shots in the Angels dugout threw caution to the wind, tossed out that two decade-old playbook, and let the kid hit. And hit he did. Taylor Ward is no Freddie Patek or Tim Foli or even David Eckstein. So it wasn't a massive surprise when Ward hit a game-winning, season-ending, walk-off two-run homerun and was met at home plate by a mob of teammates and two buckets of Gatorade.
The Angels' celebration was a much needed final image in what was yet another disappointing (some might say wasted Mike Trout) season. What a joy to watch two rookies being interviewed on the field in two different languages, while one of the last old-school managers was being interviewed for the final time. The cycle of baseball life.
But for me, I was thwarted. It turns out that I wasn't at "Closing Day." While the Angels were rallying to beat the A's, the Dodgers (15-0) and the Cubs (10-5) were beating their hated rivals; and the Rockies (12-0) and Brewers (11-0) were destroying the Scherzer-less Nationals and the hapless Tigers, respectively. Put another way, all the teams that had to win on Sunday did so, by a collective score of 48-5. The lack of excitement on Sunday meant we would get a ton of excitement on Monday with not one, but two Games 163. To paraphrase the great Jayson Stark: Do you know how many times that has happened before? You would be correct…none!
Now I had to make new plans; I had to get to a Game 163. Lucky for me, there was a one being played down the street. So I sat in the 90-degree sun and watched yet another rookie, pitching sensation and potential heir apparent Walker Buehler throw 6-2/3 innings of one-hit ball; and watched the 28-year old breakout success Max Muncy launch his 35th homerun; watched Kenley Jansen hold a lead he simply could not lose; and watched as the Dodgers celebrated their sixth straight NL West title. As you know, the Brewers knocked off the Cubs earlier in the day, so when Gerardo Parra struck out on a high cutter, Games 163 were in the books, and so too was the 2018 regular season.
To be perfectly candid, there was something anticlimactic about the Dodgers' win. Sure, winning six division titles in a row makes it seem almost rote. But I think it was the fact that both teams were going to the playoffs, regardless. The game had stakes – the winner got two days off and a guaranteed five-game series while the loser had to hop a flight to Chicago for a one-game playoff. But it seemed inevitable that the Dodgers, with their payroll and their stars and their lineage and their home field advantage, would get the W. And, in Hollywood, things tend to follow the script. We watched the players celebrate on the field, but they had already celebrated when they were assured a playoff spot; and they had already celebrated when they were assured a chance to win the division. How many bottles of champagne does it take just to get to October?
Now the real fun begins. Two do-or-die games for the right to play the Brewers and the Red Sox, respectively. An A's team that no one saw coming. The Braves at least one year ahead of schedule. The Astros trying to defend their title. The Indians hoping to erase 70 years of futility. So hang onto your hats, as per usual, October should be a wild ride.
So how do we follow two 163s? Well, we have two single elimination games; four potential Games 5; and three potential Games 7, including a finale on Hallows' Eve! A boy can hope…
PLAY BALL!!